Oops! Page not found
We are sorry but the page you are looking for does not exist, it is no longer available or the address may be wrong.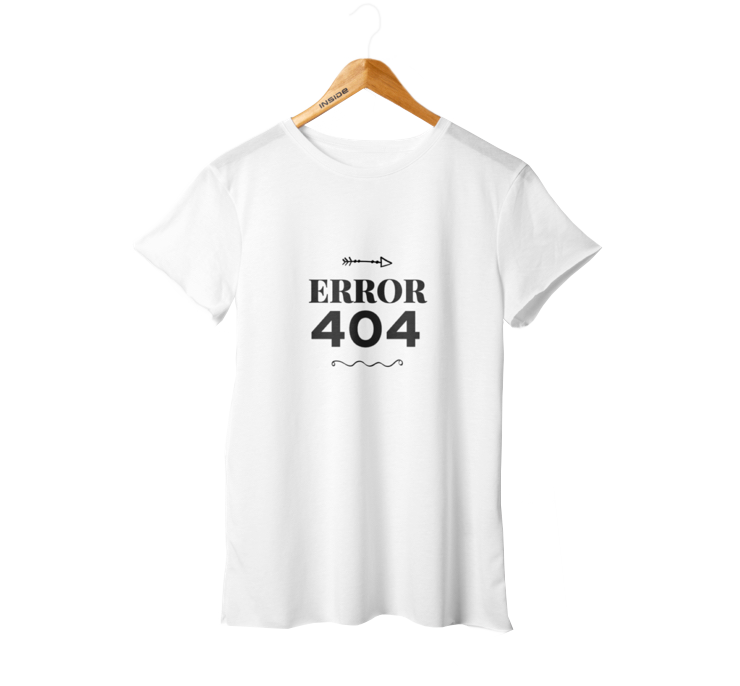 Don't worry!
We help you find what you need:
You can also go back to the home page or for any other question contact us.