INSIDE US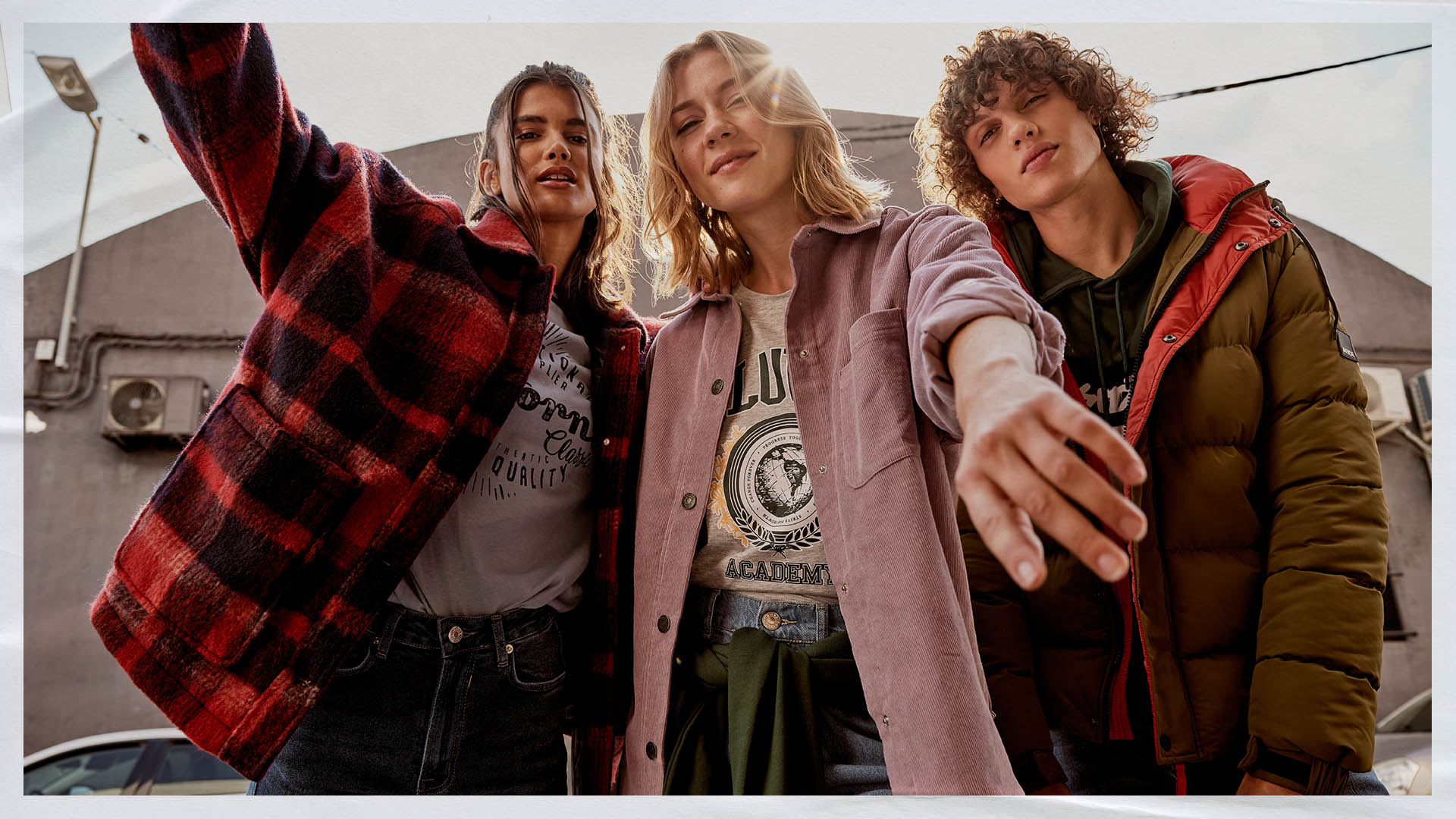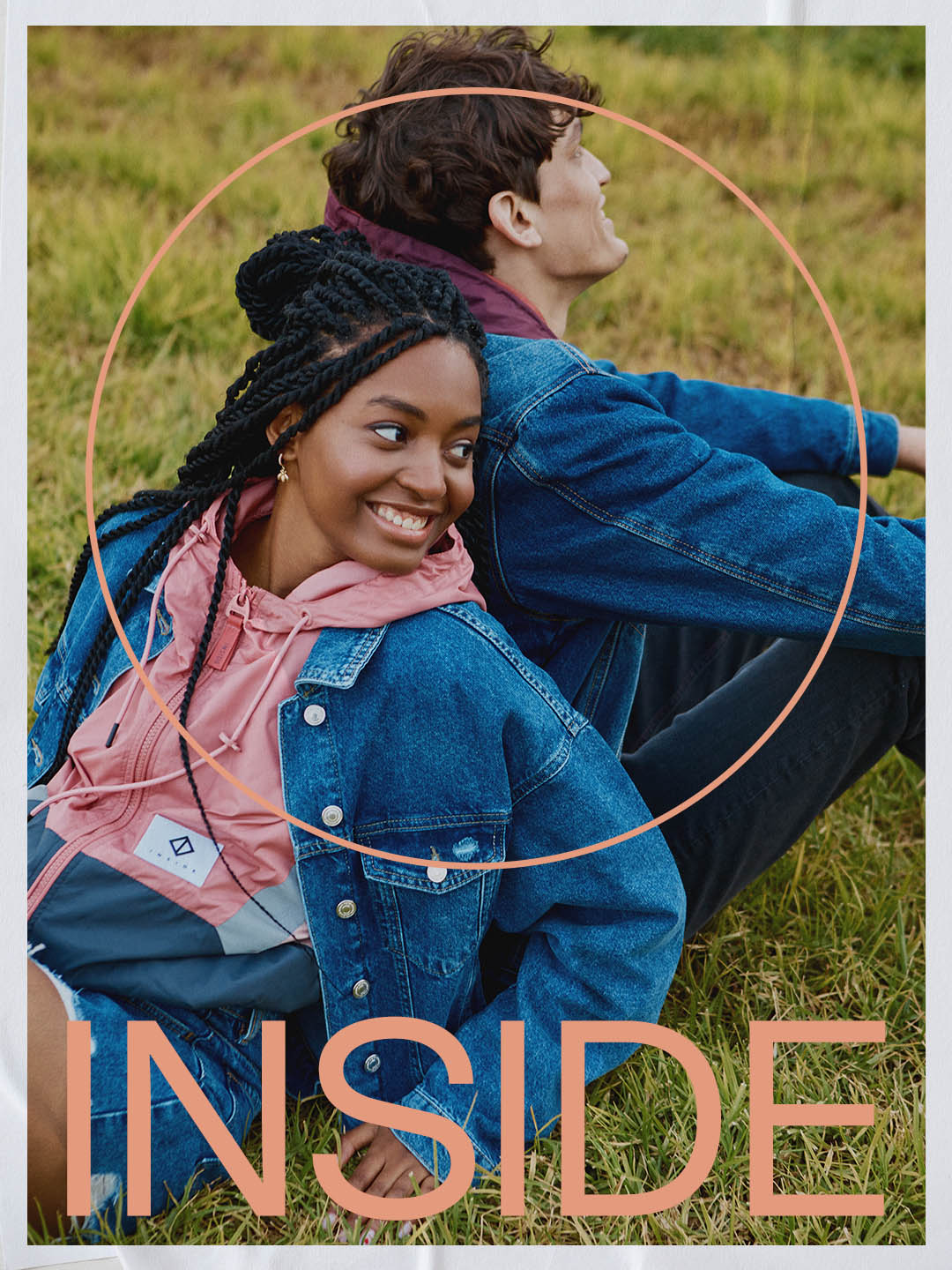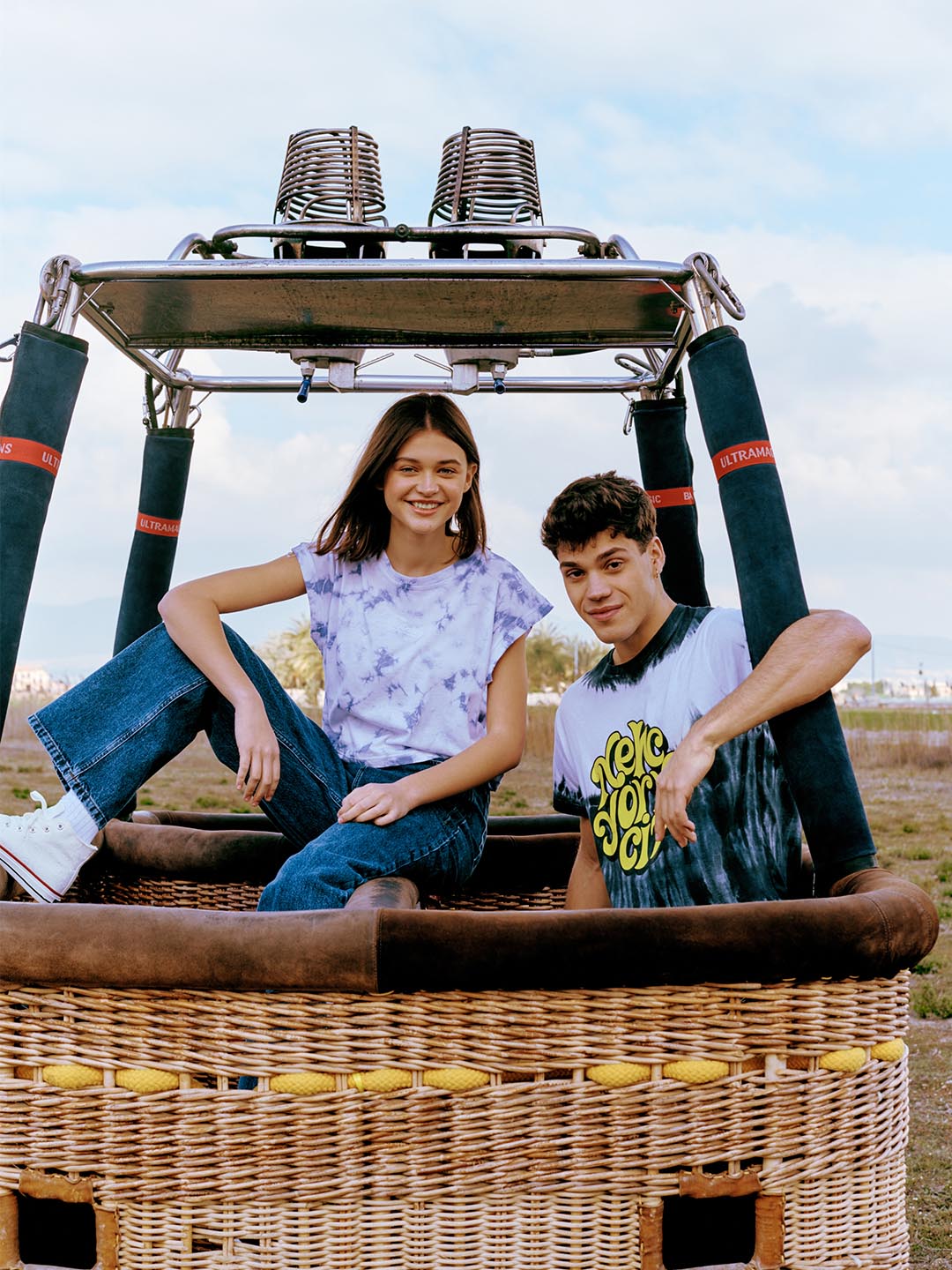 At INSIDE we believe that the time has come to reinvent fashion. We believe that what matters are people and what moves each of them, and that's why we put you, your passions and your loved ones at the centre of everything.
We appeal to all you Insiders out there. We invite you to see clothes the way we see them, as a source of inspiration that drives you to do what you love and enjoy it to the fullest, that shouts out that you have to seize every moment by living it the way you really want to. Because fashion is not what you wear, it's what you do when you wear it.
Being an Insider is a way of feeling life.
It means living doing what you are truly passionate about, squeezing out every second as if it were your last. Insiders understand that dressing up is an opportunity to connect with our world, our community and ourselves.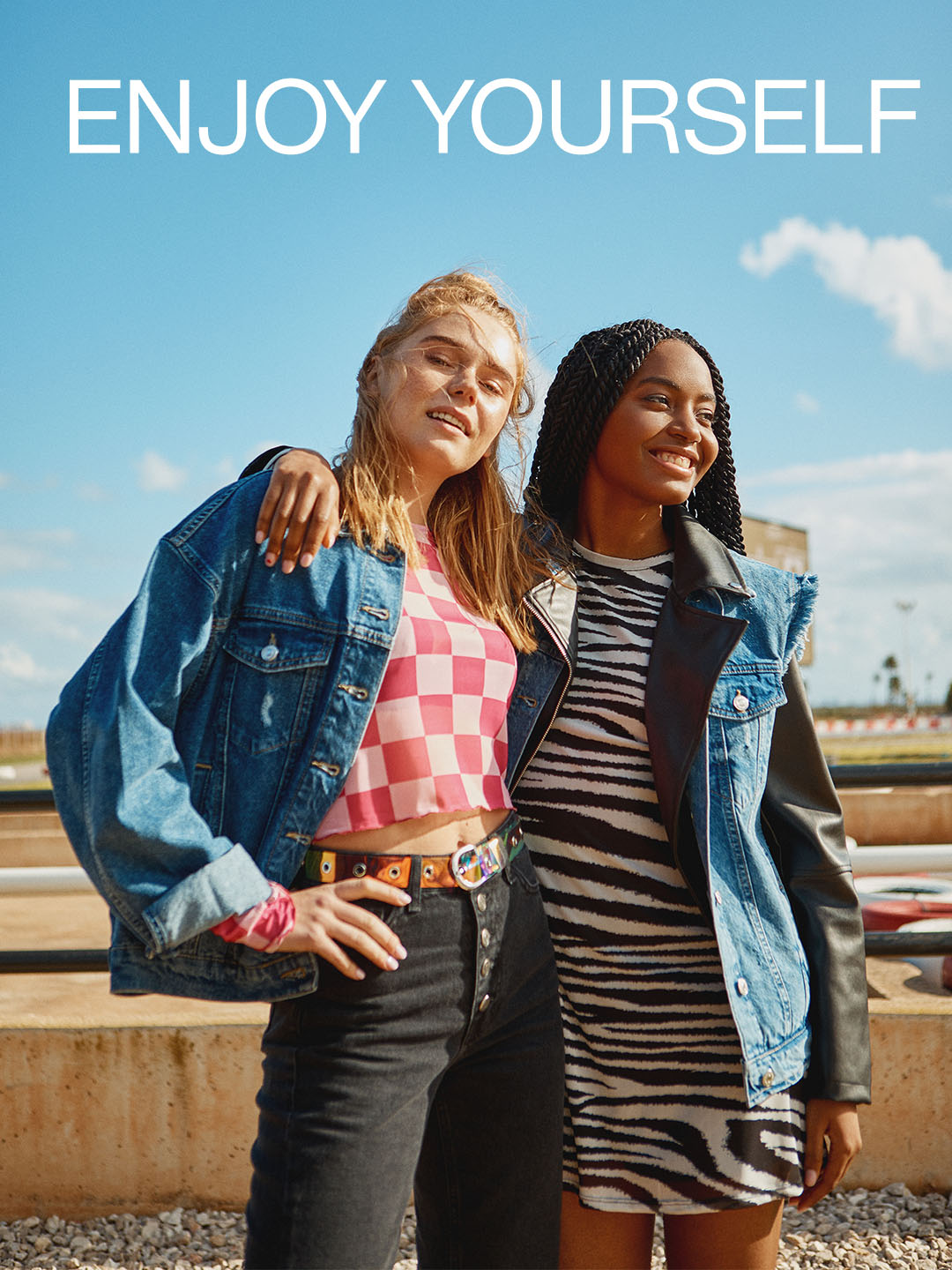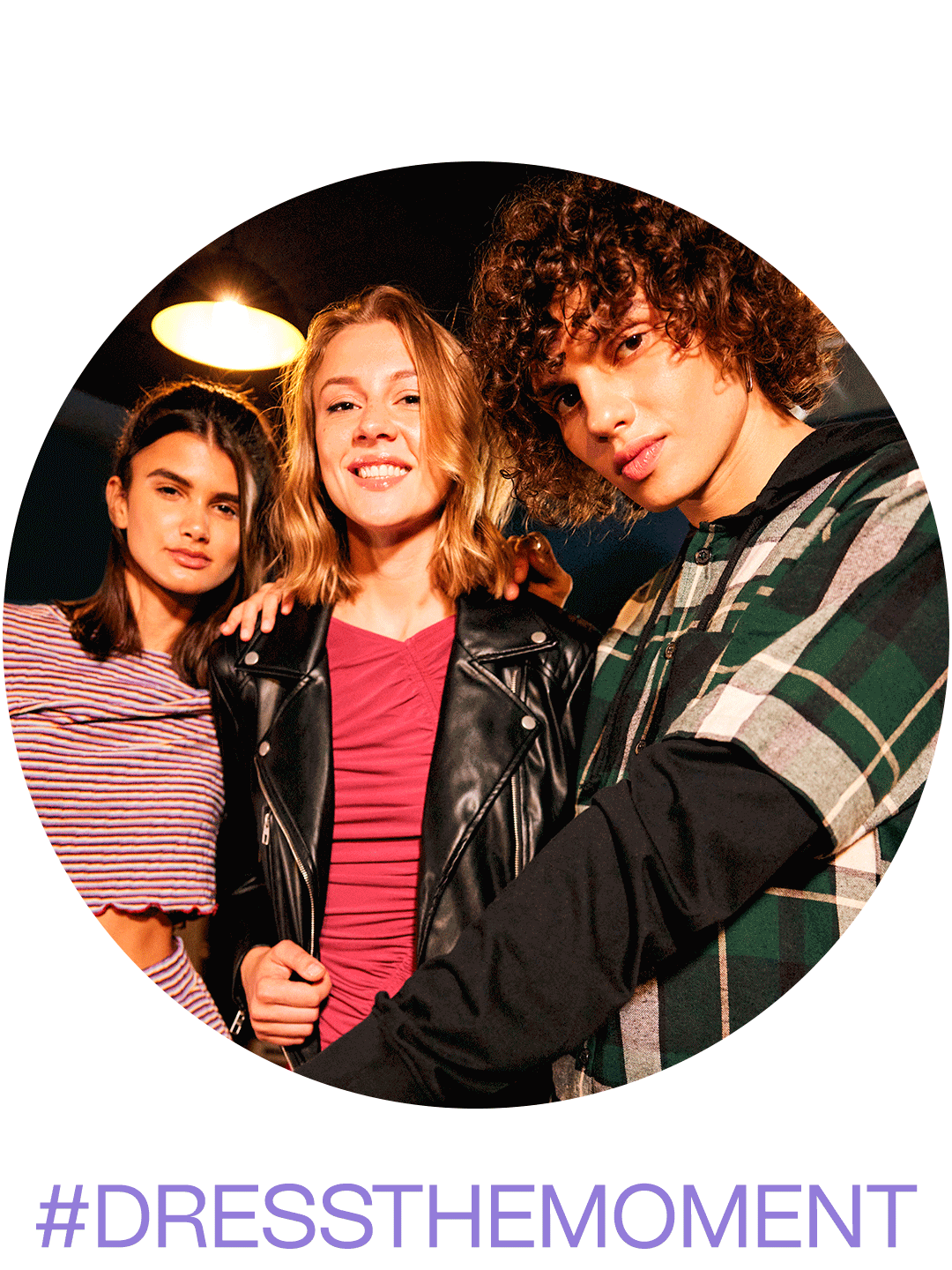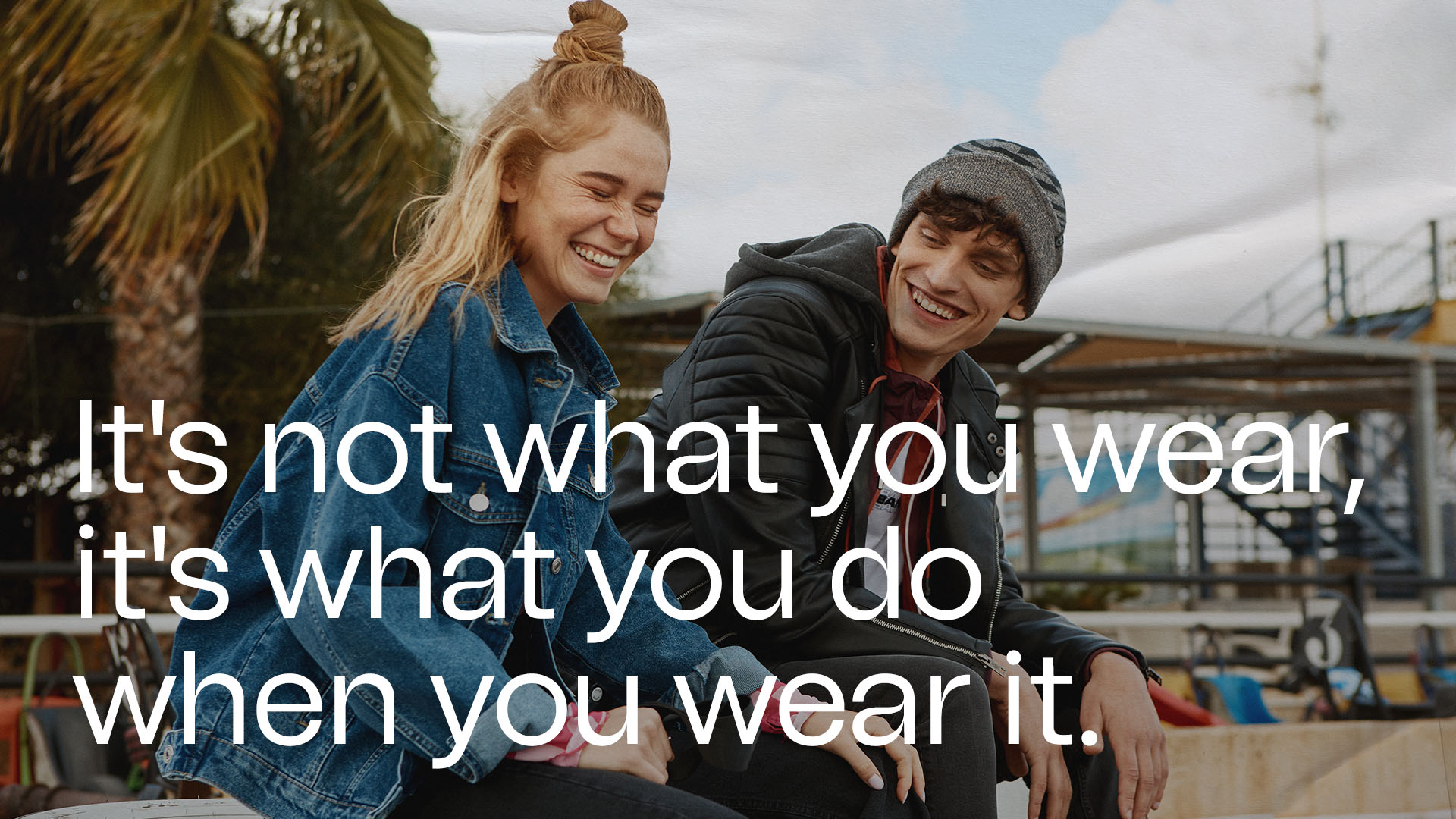 If you're an Insider,
it's time to enjoy yourself.